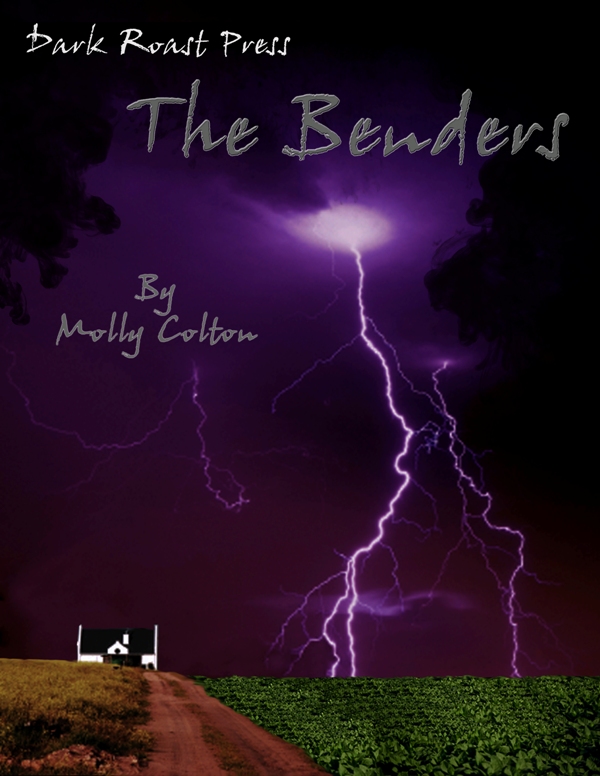 Bender, a Fallen One, finds himself in love with a mortal, Georgeanne Quade, and produces a son named Griffin. All three have an extraordinary power: bending others to their will and altering the weather. But for Griffin, this power is a curse. Too often he has used it and the results turned out badly. When he falls in love with Bithia Sibbings, he tries hard to become a better person, and ignore his often spontaneous urge to use the 'gift'.
Bithia falls quickly for Griffin too, but her parents will not stand for it. Over the years they have enjoyed gambling and extravagance, and now they are in financial straits. They even lost the deed to La Gema del Sur, their ancestral plantation home. In order to regain ownership, they expect her to live with the Walkinshaws, a wealthy, childless couple in New York City. And this move means providing more than just companionship. Bithia is abhorred by her parent's expectations, and refuses. But Bender is on the sidelines, and coercing her to agree...
http://www.smashwords.com/books/view/44004
You can read an excerpt, and learn more about our newest author Molly Colton, at
http://www.darkroastpress.com
Helgaleena says, the sheer scope of the tale, steeped in American history, will floor you just as much as the soul-shattering intensity of the romance!