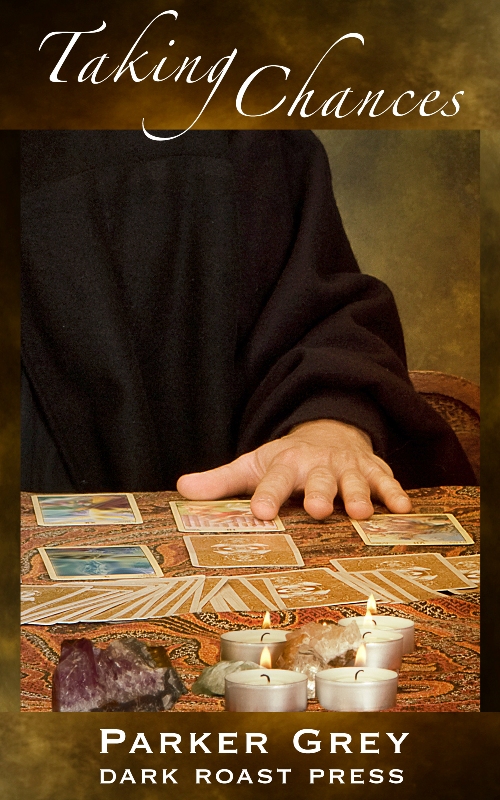 When Gabe met Elijah he thought he was just getting this cards read to find his future "true love". Elijah thought he was meeting just another client looking for answers where there aren't any. What they end up finding is all the ways you can fall in love with someone and all the chances you have to take.
http://www.smashwords.com/books/view/44011
Find out more about our new MM author, Parker Grey, and read an excerpt of Taking Chances at
http://www.darkroastpress.com/chances.php
Helgaleena says:
It was a real feel-good experience working on this sweet story!