GLBT Promo Blog: Did you know we are on NOOK????
: Why yes! Click on the cover to be whisked to the page where you can buy the NOOK version of Jamie Lynn Miller's sweet contemporary hurt com...
It turns out everything at
Smashwords
by Dark Roast Press ends up adapted for the Nook reader as well!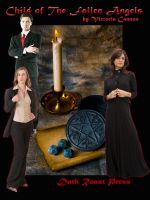 http://www.barnesandnoble.com/w/a-child-of-the-fallen-angels-victoria-cannon/1031162046
Helgaleena is greatly pleased by this. You can get many of my short stories, and the title I co-authored with SM Bach, HARMONY--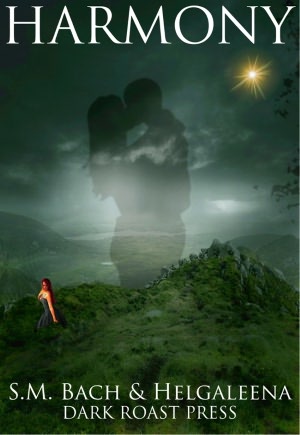 http://www.barnesandnoble.com/w/harmony-sm-bach/1031162289
Enjoy on your NOOK!